Masada Picture Cars is Unique...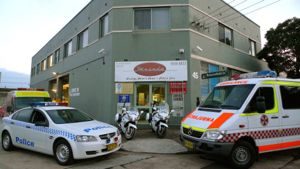 • We are the only company providing movie cars, film cars and cars for TV that can also repair, wreck, demolish, re-spray, modify and legally dispose of almost all vehicle types.
• Masada Picture Cars is fully licensed to legally decommission vehicles for safe demolition whether in front of the camera or afterwards.
• All of these services are able to be provided overnight if required – and most of them have previously been provided overnight… successfully.
• Masada's film car offices and primary workshop is only 5 minutes from Fox Studios, 10 minutes from Sydney CBD and Harbour, and 8 minutes from Sydney Airport.
• Secure storage facilities, with 24 hour security, CCTV and Back-to-Base alarms. Your vehicles can be stored safely, without prying eyes being able to see them.
• Masada Picture Cars is backed by long-established, well-respected businesses with teams of staff expert in both film and television production and vehicle repairs.
• Onsite mechanic and electrician available to our clients, 24 hours per day, 7 days per week, 365 days per year.
• 42 expert staff, 2 large workshops in 3000 square metres, over 25 years experience, the ability to provide or source any vehicle your require…
… no other film car company can offer anything even close
Masada's movie car division is fully backed and supported by Masada Prestige Paint & Panel and Epsom Smash Repairs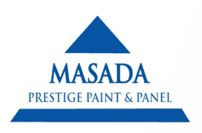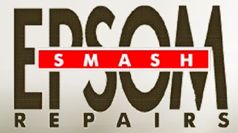 Masada Picture Cars is proudly partnered with Cadillac Classic Wedding Cars.